Welcome to ABK Learn
ABK learn is an online continuing professional development provider open to dog professionals around the world. Our endeavour is to offer high quality CPD for dog professionals at reasonable prices. Through ABK learn you will have the opportunity to learn more about both canine and feline behaviour from behaviourist Daniel Shaw BSc (Hons), GMBPsS, CDBC. We offer courses aimed at both dog owners and pet professionals, including dog trainers, behaviourists, groomers, and veterinarians.
Check Out Our Incredible Black Friday Deals!
We have a number of online courses available now covering a wide array of topics from dog aggression, separation anxiety,
to behaviour problems in cats. And, we regularly publish new courses, so sign up to our mailing list for updates.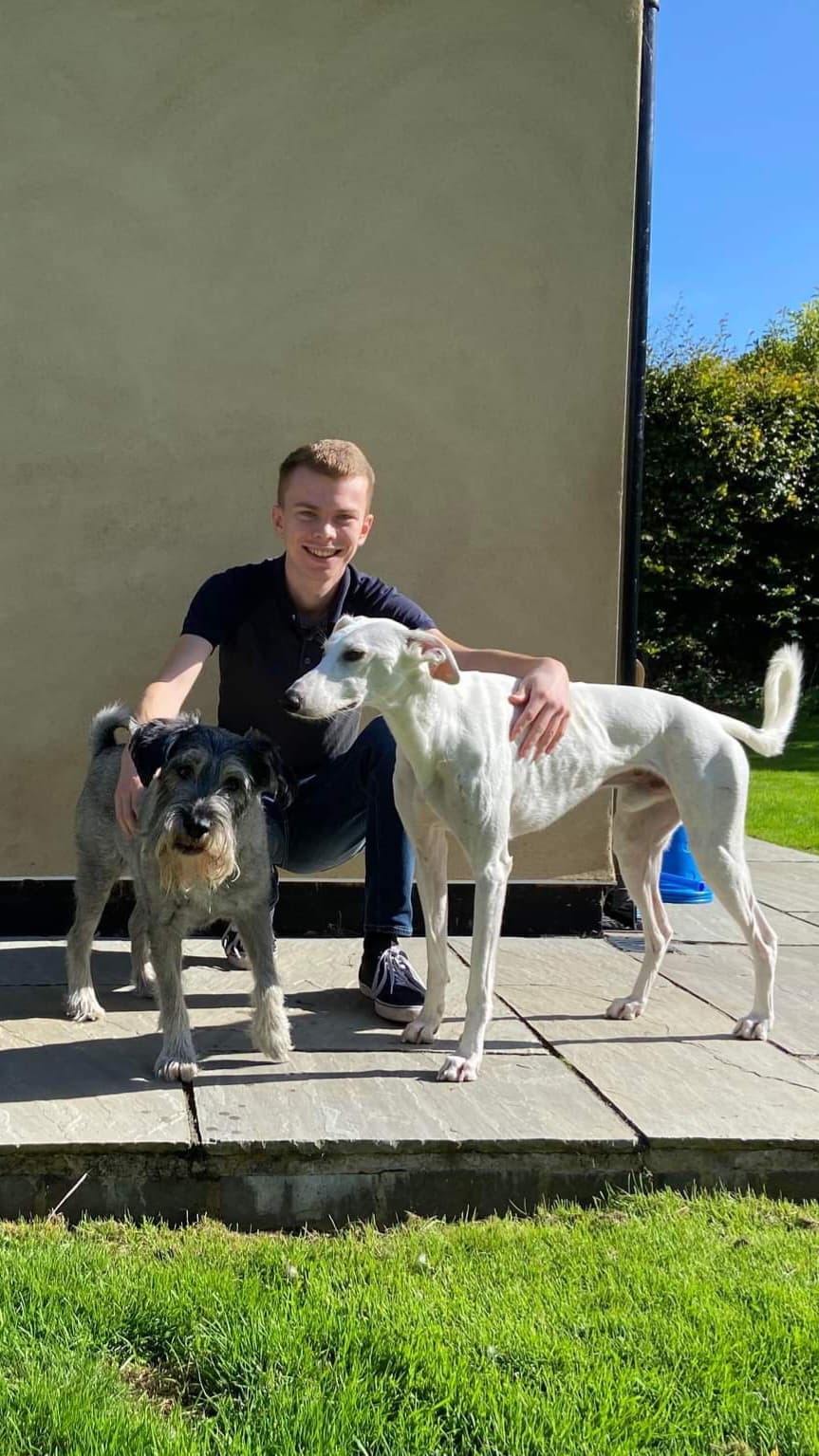 Daniel Shaw BSc (Hons), GMBPsS, CDBC is an animal behaviourist with a background in animal behaviour, psychology and neuroscience. As the owner of Animal Behaviour Kent, Daniel has a successful track record of supporting dogs and cats with behaviour problems, and has a special interest in the effects of trauma on animals. Daniel is a degree qualified psychologist and certified dog behaviour consultant with the International Association of Animal Behaviour Consultants (IAABC). 

Daniel is a strong voice in the animal behaviour industry and regularly presents seminars and webinars to other professionals. His online course platform ABK Learn provides both owners and professionals with insights into the psychological health of dogs and provides a wealth of information on many common behavioural problems. His new flagship course, Trauma Informed Pet Professionals explores the neurobiology of trauma and presents cutting edge techniques for helping dogs that have experienced trauma. If you are looking to book Daniel to speak at an upcoming event, just in touch via [email protected].


Check your inbox to confirm your subscription